OUR SCHOOLS ARE EFFECTED AS FOLLOWS:
Koblenz: All courses in the school are stopped. Online courses for certain german courses started last week. We are starting online teaching for english classes this week. We will contact all english class customers in the next few days to ask About interest.
Pforzheim and Ettlingen: All courses in the schools are stopped. We will contact all customers this week to ask if you wish to take online classes with our teachers.
EXAMS AT ALL LOCATIONS HAVE BEEN CANCELLED.
Directors: Anette Friedl & David O'Callaghan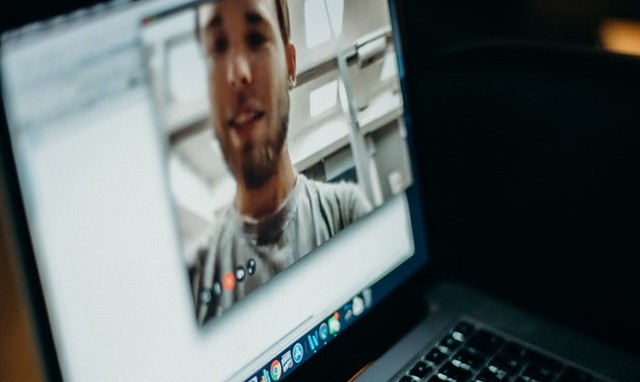 Online German classes started last week for some courses. If you wish to join such a class please contact us here.